Careers at Splice Machine
Looking for an exciting and challenging career at a dynamic, high-growth, open-source database company? You'll find it at Splice Machine!
View Open Positions
Cutting-edge
Technology
Experienced
Leadership
Unique Market
Position
Funded by
Top VCs
Downtown
San Francisco HQ
Competitve
Compensation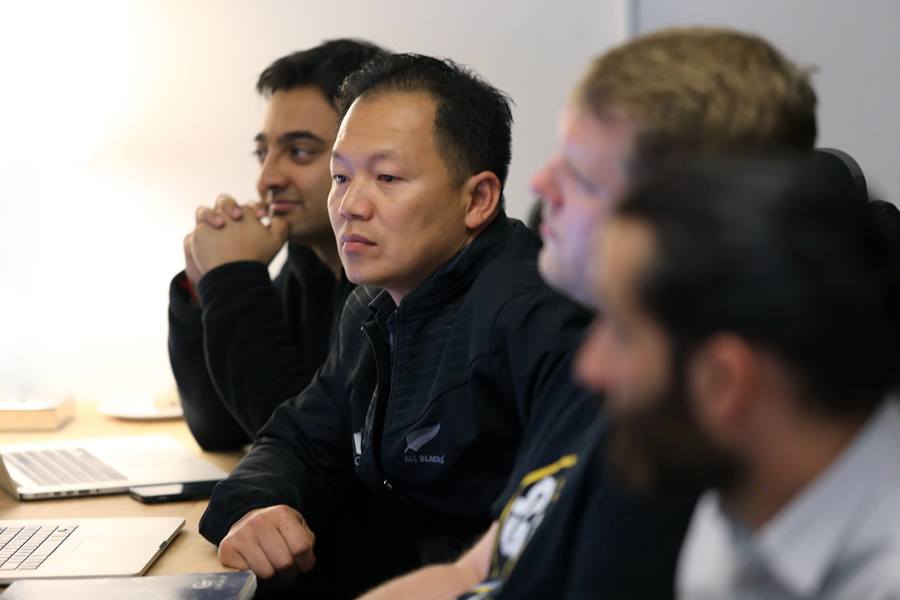 "It is amazing to see the impact we are delivering, with a number of leading global enterprises selecting our platform to help solve their data processing and reporting problems."
Brandon Hoang
Sales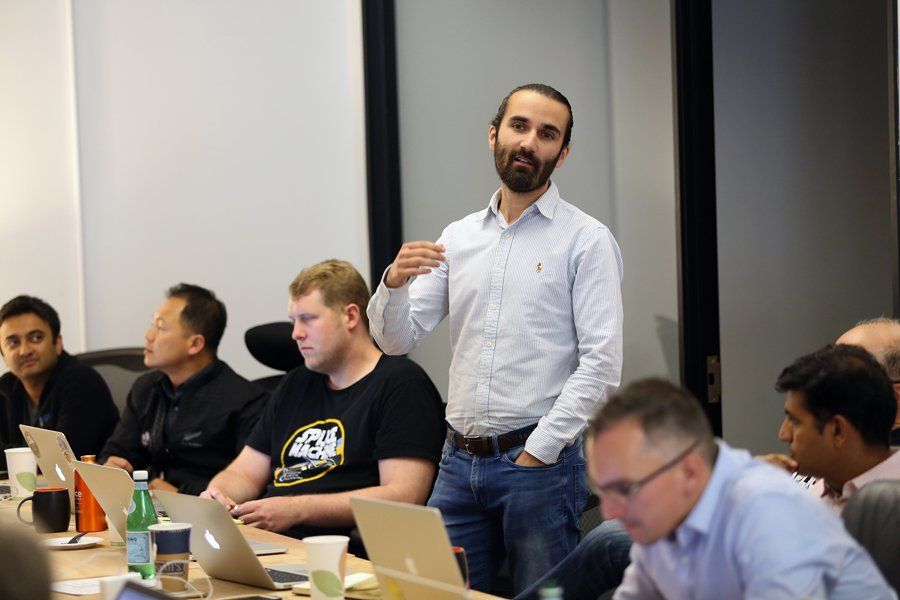 "It is very rewarding working with such a talented team solving tough problems. We are pushing the state of the art at the same time we are providing our customers with a great product."
Daniel Gómez Ferro
Engineering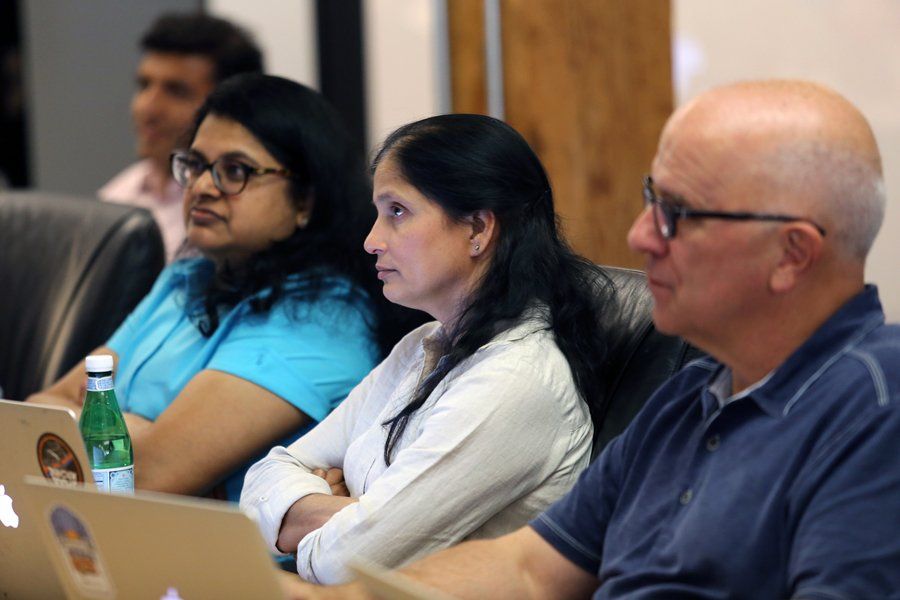 "I am excited to be part of top notch team working on cutting edge technologies, and contributing to open source community. Love the challenges it poses and like the culture that fosters creativity."
Jaya Rangavajhula
QA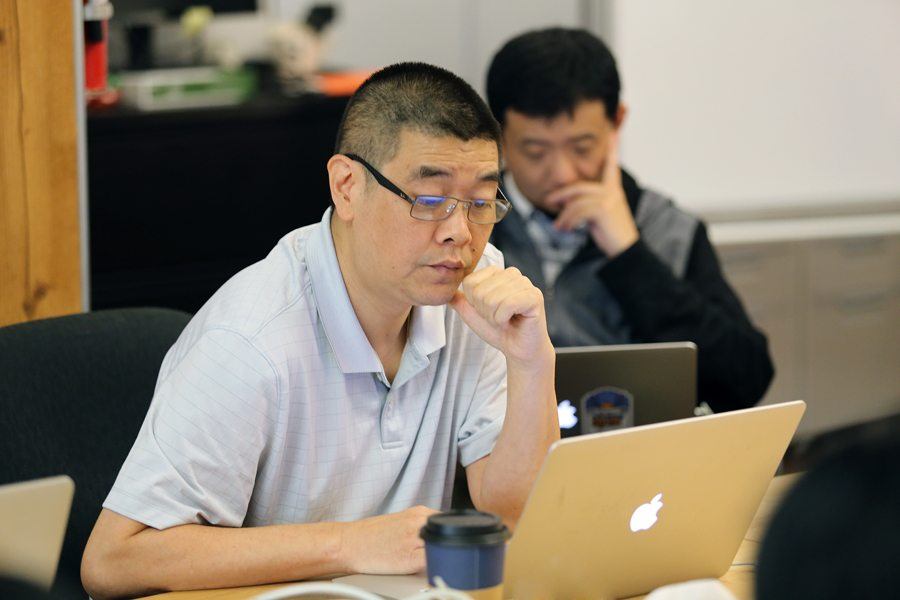 "It's exciting to work on projects and discover new solutions to problems that would not have been possible a few years ago. I learn something new almost everyday"
Ted Dong
Customer Solutions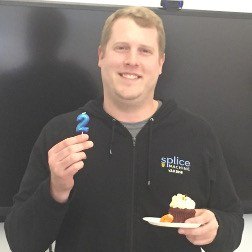 "Every day, I come to work knowing that:
1) I'm going to learn from really smart people
2) I'm going to engage with a thoughtful community
3) I'm going to challenge myself."
Tom Ryan
Sales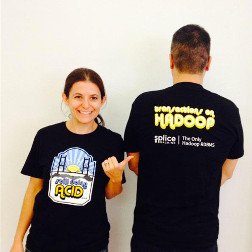 "I love working with a product that the market is truly interested in, that I am able to come up with new ideas and quickly execute on them, and the ability to work flexibly to balance home/work life."
Tara Montanez
Marketing