Strong Partners. Strong Solutions.
Hadoop Distribution Platforms

Cloudera | www.cloudera.com
Cloudera is the leader in Apache Hadoop-based software and services and offers a powerful new data platform that enables enterprises and organizations to look at all their data — structured as well as unstructured — and ask bigger questions for unprecedented insight at the speed of thought.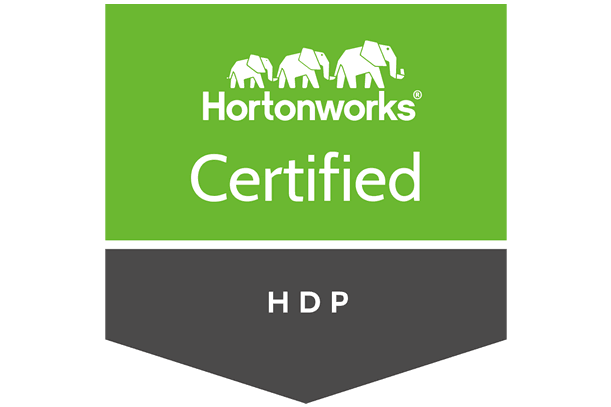 Hortonworks | www.hortonworks.com
Hortonworks is the only 100-percent open source software provider to develop, distribute and support an Apache Hadoop platform explicitly architected, built and tested for enterprise-grade deployments. Our distribution, Hortonworks Data Platform, provides an open and stable foundation for enterprises and delivers a modern data architecture with the support of key technology partners.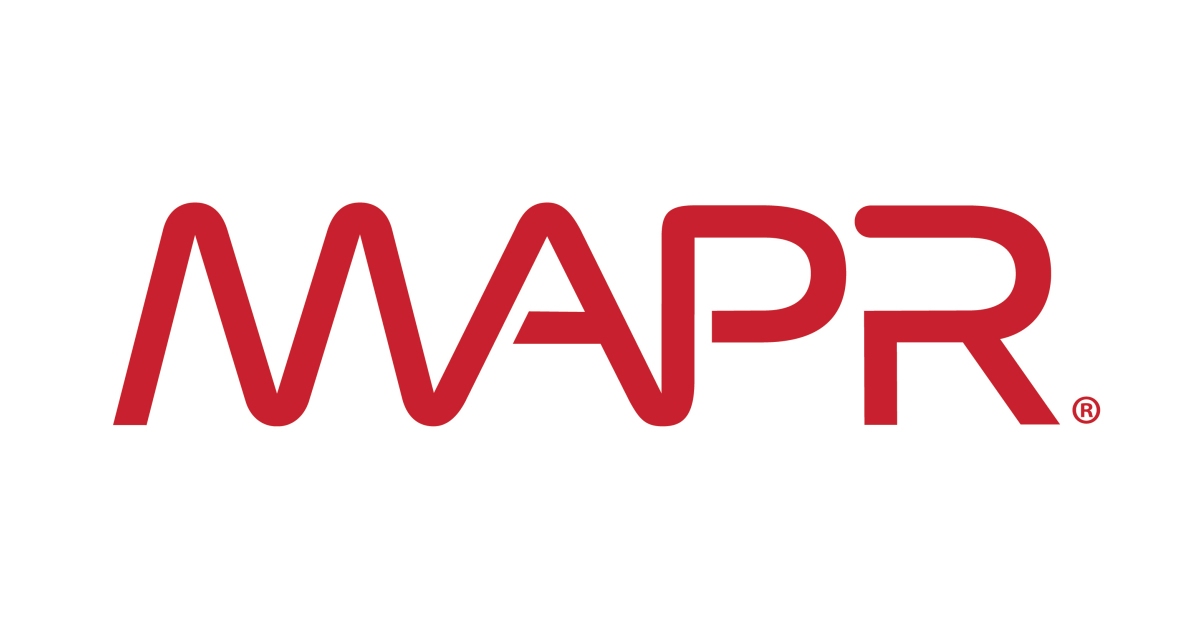 MapR Technologies | www.mapr.com
MapR delivers on the promise of Hadoop with a proven, enterprise-grade platform that supports a broad set of mission-critical and real-time production uses. MapR brings unprecedented dependability, ease-of-use and world-record speed to Hadoop, NoSQL, database and streaming applications in one unified Big Data platform. MapR is used across financial services, retail, media, healthcare, manufacturing, telecommunications and government organizations as well as by leading Fortune 100 and Web 2.0 companies.

Accenture | www.accenture.com
Accenture solves their clients' toughest challenges by providing unmatched services in strategy, consulting, digital, technology and operations. We partner with more than three-quarters of the Fortune Global 500, driving innovation to improve the way the world works and lives. With expertise across more than 40 industries and all business functions, we deliver transformational outcomes for a demanding new digital world.

Capgemini | www.capgemini.com
A global leader in consulting, technology services and digital transformation, Capgemini is at the forefront of innovation to address the entire breadth of clients' opportunities in the evolving world of cloud, digital and platforms. Building on its strong 50-year heritage and deep industry-specific expertise, Capgemini enables organizations to realize their business ambitions through an array of services from strategy to operations. Capgemini is driven by the conviction that the business value of technology comes from and through people. It is a multicultural company of 200,000 team members in over 40 countries. The Group reported 2017 global revenues of EUR 12.8 billion.

Deloitte | www.deloitte.com
"Deloitte" is the brand under which tens of thousands of dedicated professionals in independent firms throughout the world collaborate to provide audit & assurance, consulting, risk and financial advisory, risk management, tax, and related services to select clients. These firms are members of Deloitte Touche Tohmatsu Limited, a UK private company limited by guarantee ("DTTL"). Each DTTL member firm provides services in particular geographic areas and is subject to the laws and professional regulations of the particular country or countries in which it operates.

Amazon Web Services | aws.amazon.com
Launched in 2006, Amazon Web Services offers a robust, fully featured technology infrastructure platform in the cloud comprised of a broad set of compute, storage, database, analytics, application, and deployment services from data center locations in the U.S., Australia, Brazil, China, Germany, Ireland, Japan, and Singapore. More than a million customers, including fast-growing startups, large enterprises, and government agencies across 190 countries, rely on AWS services to innovate quickly, lower IT costs and scale applications globally.
Heroku | www.heroku.com
Heroku is a container-based cloud Platform as a Service (PaaS). Developers use Heroku to deploy, manage, and scale modern apps. Their platform is elegant, flexible, and easy to use, offering developers the simplest path to getting their apps to market.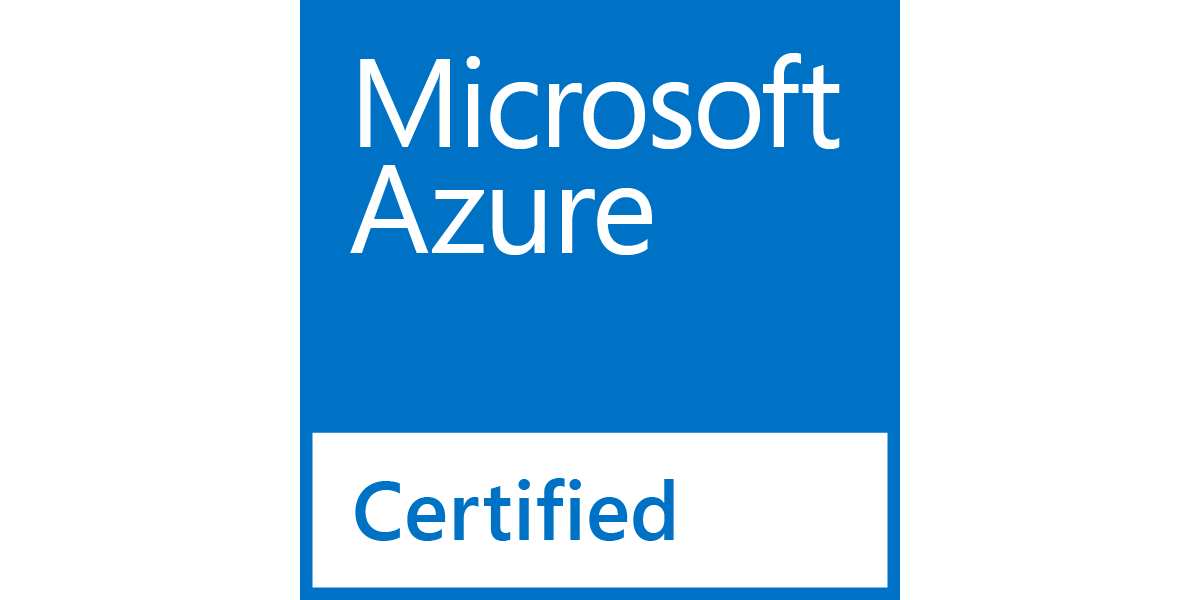 Microsoft Azure | azure.microsoft.com
Microsoft Azure is an ever-expanding set of cloud services to help your organization meet your business challenges. It's the freedom to build, manage, and deploy applications on a massive, global network using your favorite tools and frameworks.
Data Analytics and Visualization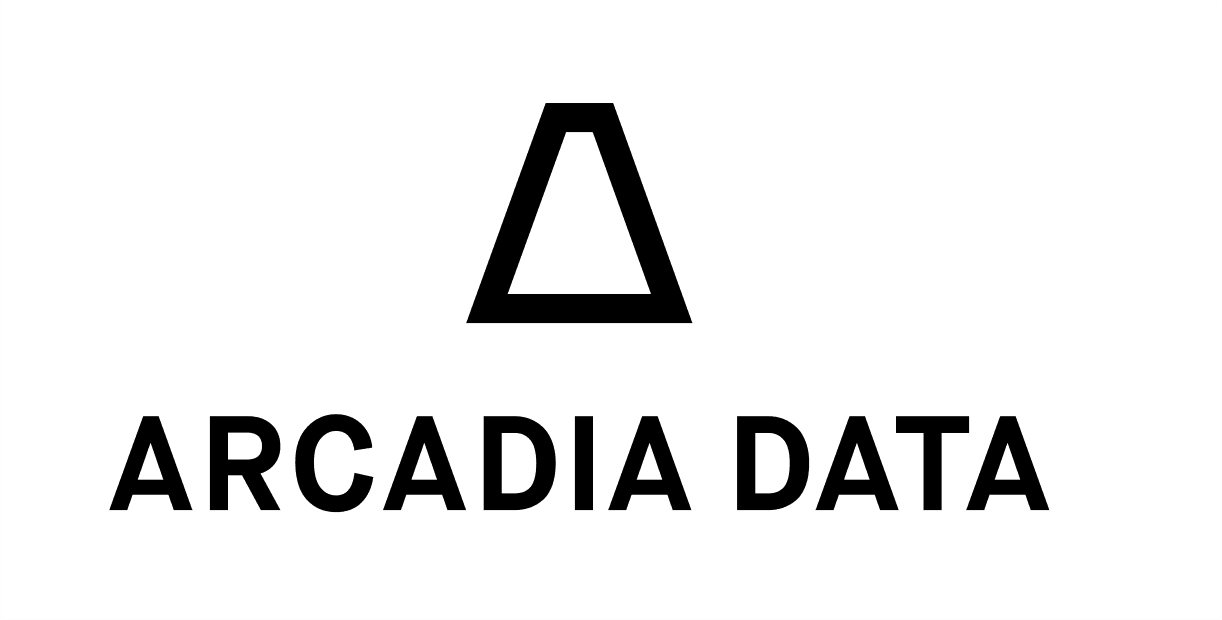 Arcadia Data | www.arcadiadata.com
Arcadia Data was founded with the singular mission to connect business users to big data for powerful insights. Arcadia Enterprise is the first native visual analytics software that runs directly within modern data platforms such as Apache Hadoop and the cloud. Arcadia Enterprise is purpose-built to analyze large volumes of data without moving it, filling the gap between self-service BI and advanced analytics for use cases like cyber security, connected devices, and customer intelligence. Our world-class team from Aster Data, Teradata, 3PAR, and IBM has a history of developing stellar products in the big data, analytics, and BI spaces.

MicroStrategy | www.microstrategy.com
Founded in 1989, MicroStrategy (Nasdaq: MSTR) is a leading worldwide provider of enterprise software platforms. The Company's mission is to provide enterprise analytics, mobility, and security platforms that are flexible, powerful, scalable, and user-friendly.

Qlik | www.qlik.com
Qlik is a leader in visual analytics. Its portfolio of products meets customers' growing needs from reporting and self-service visual analysis to guided, embedded and custom analytics. Approximately 39,000 customers rely on Qlik solutions to gain meaning out of information from varied sources, exploring the hidden relationships within data that lead to insights that ignite good ideas. Headquartered in Radnor, Pennsylvania, Qlik has offices around the world with more than 1700 partners covering more than 100 countries.

Tableau | www.tableau.com
Tableau Software helps people see and understand data. Used by more than 23,000 customer accounts worldwide, Tableau's award-winning software delivers fast analytics, visualization and rapid-fire business intelligence that connects directly to Oracle databases and many other sources. Create visualizations and dashboards in minutes, then share in seconds. Get answers quickly, no programming required.

Zoomdata | www.zoomdata.com
Zoomdata is an open platform that provides visualization solutions for big and fast data. Natively architected for cloud and on-premise deployments, its modern architecture delivers interactive visual analysis of big or fast streaming data at the speed-of-thought. With Zoomdata, big data discovery can span a data ecosystem that includes modern sources like Hadoop, Spark, NoSQL, cloud data stores, search engines, SQL MPP and streaming sources, as well as traditional relational databases.

Diyotta | www.diyotta.com
Diyotta provides the most flexible, powerful and high performing data integration solutions for managing big data within the enterprise.
Diyotta turns the data lake into an information hub. It is the industry's first data provisioning platform purpose-built for big data across hybrid data systems and the cloud. In the new world of big data, we accelerate data warehouse modernization and enable the virtual integration of complex data flow across environments.
Only Diyotta offers a design-once architecture for rapid change of both data and platforms; agent-based, point-to-point integration for all of your data; and optimal use of all data platform functions in a unified interface. With Diyotta companies fully leverage their existing data platforms with the quickest time to value, make the move to modern data platforms with the highest level of reuse possible, and respond to business needs for new data and analytics without constraints.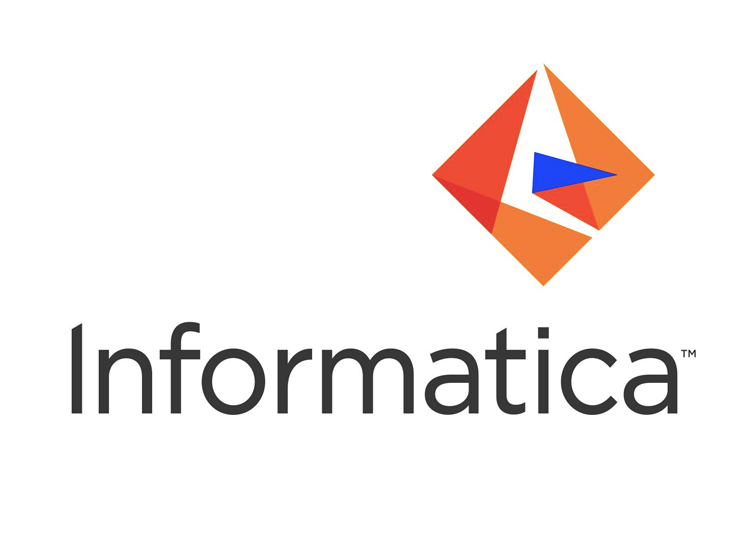 Informatica | www.informatica.com
As the world's leader in Enterprise Cloud Data Management, we recognize a generational market disruption in data is underway. We are entering Data 3.0, where data powers digital transformation, and we're prepared to help you intelligently lead—in any sector, category or niche. Informatica provides you with the foresight to become more agile, realize new growth opportunities, and create new inventions.

Talend | www.talend.com
Talend's integration solutions allow data-driven organizations to gain instant value from all their data. Through native support of modern big data platforms, Talend takes the complexity out of integration efforts and equips IT departments to be more responsive to the demands of the business, at a predictable cost.  Based on open source technologies, Talend's scalable, future-proof solutions address all existing and emerging integration requirements. Talend is privately-held and headquartered in Redwood City, CA.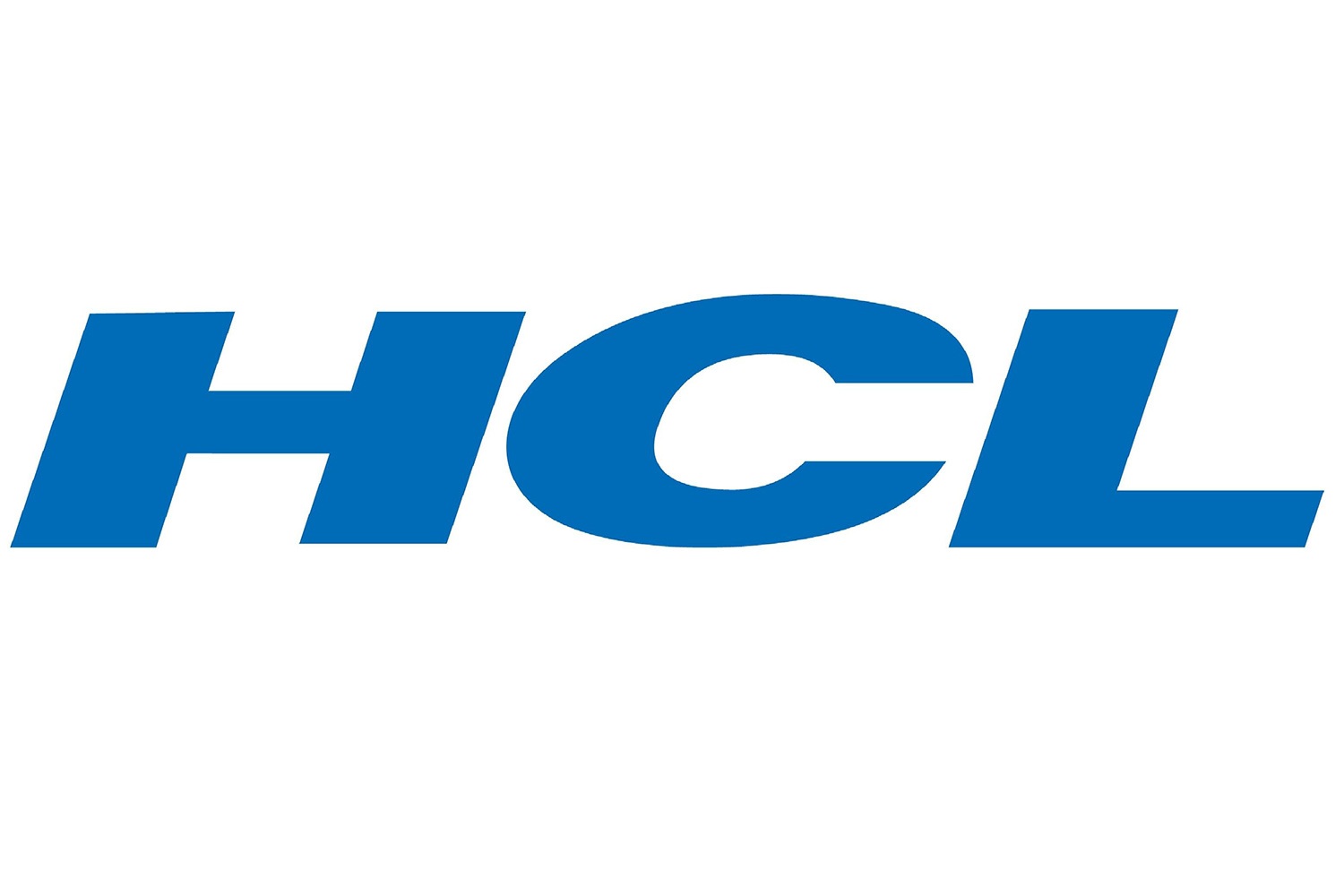 HCL Enterprise | www.hcl.com
Founded in 1976 as one of India's original IT garage start-ups, HCL is a pioneer of modern computing with many firsts to its credit, including the introduction of the 8-bit microprocessor-based computer in 1978 well before its global peers. Today, the HCL enterprise has a presence across varied sectors that include technology, healthcare and talent management solutions and comprises four companies: HCL Infosystems, HCL Technologies, HCL Healthcare and HCL TalentCare. The enterprise generates annual revenues of over US $7 billion with more than 105,000 employees from 100 nationalities operating across 31 countries, including over 500 points of presence in India.

Incedo | www.incedoinc.com
Incedo is a technology solutions provider specializing in Data, Information Management, Business Intelligence, Analytics, and Emerging Technologies. Incedo has deep-rooted industry expertise in financial services, life sciences and communication engineering. Headquartered in the Bay Area, Incedo has offices across North America, South Africa and India. Its young, agile team consists of industry practitioners who understand the business needs of their clients. Incedo, formerly the technology division of the $4 billion conglomerate Indiabulls, works with four of the top ten life sciences and pharmaceutical companies, one of the top telecommunications companies in the world and some of the nation's largest financial services firms.
Since its inception in 2011, Incedo has experienced growth of over 600% and has been recognized as one of the top "Ten Emerging Analytics Start-ups to Watch" by Analytics India Magazine.

Intrigo Systems | www.intrigosys.com
Intrigo Systems, Inc. is a SAP partner and a leading provider of Advisory, Implementation, and Managed Services. Intrigo has partnered and co-innovated with SAP in the design of the SAP Advanced Planning and Optimization component, SAP Integrated Business Planning, and the SAP Ariba® Supply Chain Collaboration for Buyers solution. Intrigo has a hands-on leadership team who collectively have over 120 successful SAP software implementations to their credit. These include: SAP Integrated Business Planning, SAP Advanced Planning and Optimization, SAP Ariba Supply Chain Collaboration for Buyers, SAP ERP (including SAP S/4HANA® and SAP Hybris® solutions) and analytics for industries as varied as High-tech, Fashion, Consumer Products, Manufacturing, Chemicals, Pharma, and Automotive. Clients include Broadcom, NVIDIA, Dolby, Nike, Clorox, Albemarle, and ASR among others.

OnX | www.OnX.com
OnX Enterprise Solutions is a leading global provider of technology services and solutions. The company assesses, designs, builds, secures and manages complete technology environments with specific expertise in Next-Gen Data Center & Hybrid Cloud, IT-as-a-Service, Information Management & Analytics, and Digital & User Experience. For more than 30 years, OnX has helped clients achieve exceptional business results that accelerate their growth and value. OnX's team of more than 600 IT professionals work at OnX offices throughout North America and in the U.K., with global headquarters in Toronto, Canada and U.S. headquarters in New York, NY.

Trustmarq | www.trustmarq.com
Trustmarq offers consulting and advisory services to clients across a wide industry spectrum. We are regarded as thought leaders by our clients in the domains of Privacy, Enterprise Risk, Cyber Security, and Regulatory Compliance. With offices in Atlanta, New York, Washington DC, Dallas, and Chicago, we have the capability to deliver engagements globally.

Virtusa | www.virtusa.com
Virtusa provides end-to-end information technology (IT) services to Global 2000 companies. These services, which include IT consulting, application maintenance, development, systems integration and managed services, leverage a unique Platforming methodology that transforms clients' businesses through IT rationalization. Virtusa helps customers accelerate business outcomes by consolidating, rationalizing, and modernizing their core customer-facing processes into one or more core systems.
Virtusa delivers cost-effective solutions through a global delivery model, applying advanced methods such as Agile and Accelerated Solution Design to ensure that its solutions meet the clients' requirements. As a result, its clients simultaneously reduce their IT operations cost while increasing their ability to meet changing business needs.
Founded in 1996 and headquartered in Massachusetts, Virtusa has operations in North America, Europe, and Asia.

ZeroCode | www.zerocode.com
ZeroCode, a software reseller with a geographic focus in China and Taiwan, has more than 25 years of working experience in both conventional data management systems and emerging big data technologies. Their products include ZDH (ZEROCODE DATA HUB), an independently-developed pilot-class platform that offers big data industry application solutions, Hadoop high-end technical support, and professional database maintenance services. ZDH is China's first major platform. ZeroCode is headquartered in Beijing and also has offices in Shanghai, Shenyang, Jinan Office, Fuzhou, and Hohhot.