Splice Machine Supports All the Players on Your Team
It Takes a Team ...
… to write and maintain great data driven applications. With Splice Machine it is easy for architects, developers, data scientists and admins to work together. They can all share the same set of live data, with carefully designed authorizations for each role, and isolation of resources that ensure that they do not interfere with each others' tasks. With Splice Machine, the team will succeed and all can achieve their own goals.
Software Architects
Power Predictive Applications
Modern applications are predictive. They learn from experience. That requires a new architecture that can ingest voluminous amounts of data, and processes large-sale transactions and analytics concurrently.
Find out why Splice Machine powers modern AI applications better than any other data platform.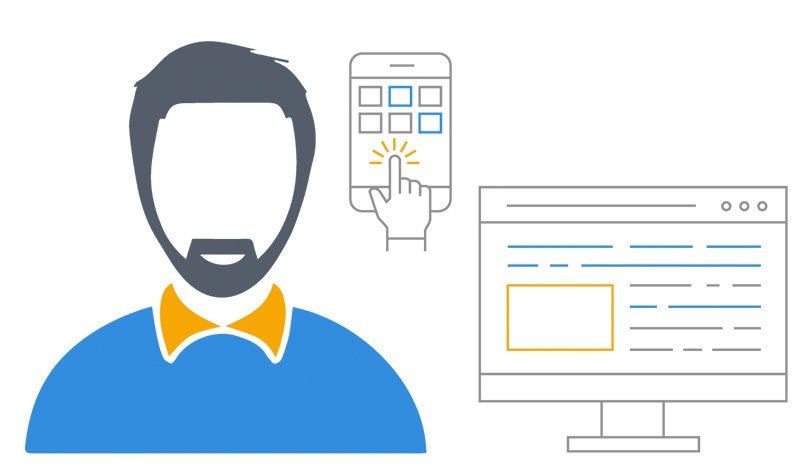 IT Architects
Enable Enterprise Innovation
The enterprise has competing priorities of reducing expenses, dealing with explosive data growth, and responding to information the moment it is created.
Splice Machine replaces traditional RDBMS and Data Warehouse solutions, simplifying your architecture, reducing cost and improving scalability and performance.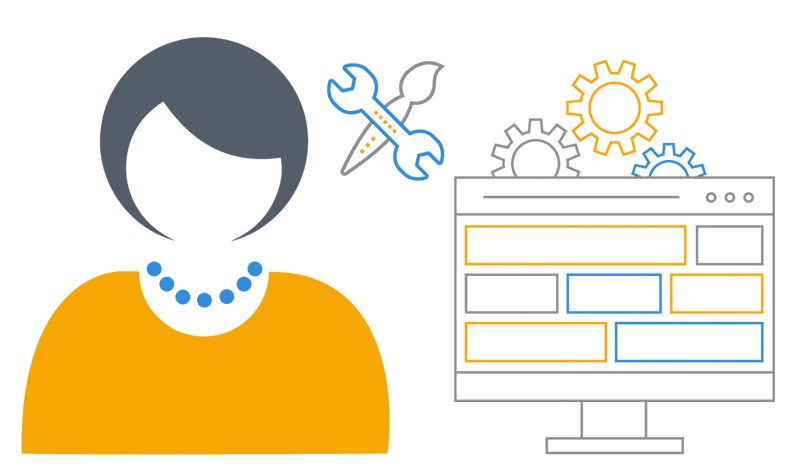 Software Developers
Develop Applications That Rock
Applications cannot wait for MapReduce to crawl through big data. They need to produce results in the moment. And they need to do that consistently, regardless of data growth and exploding usage.
Splice Machine powers big data applications using industry standard SQL on a scale-out architecture so you can focus on the business logic.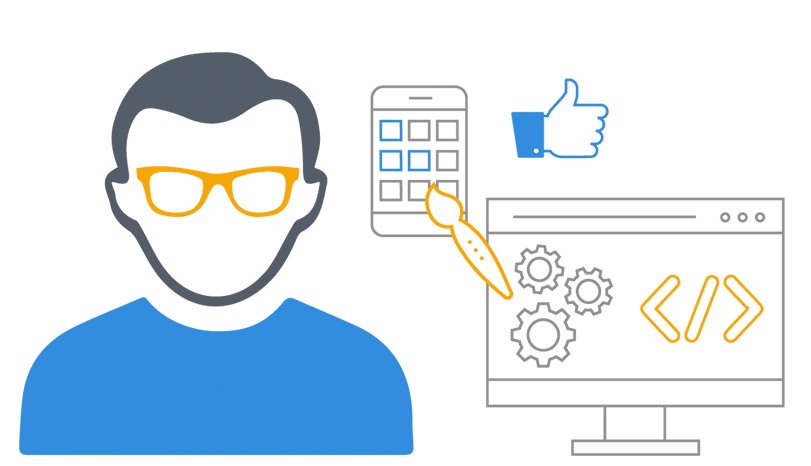 DevOps
A Scale-Out Database Without The Headaches
Scaling databases can be a headache when data grows as it does these days. Most databases hit a maximum capacity, and beyond that it becomes very hard to scale further. Often, you have to spend lots of money and start over.
With Splice Machine, you can scale out dynamically when the need for capacity grows or back when it decreases, so you only pay for what you really need.