Webinar: Real-Time Order Promising with Predictive Supply Chains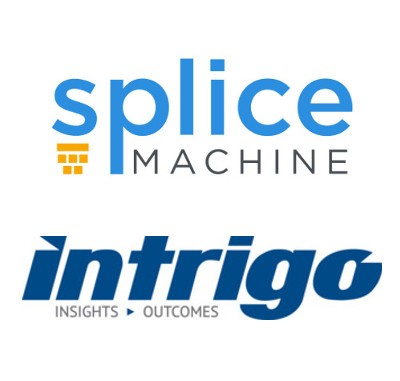 Join Splice Machine CEO, Monte Zweben, and Santhosh Kumar, CTO of Intrigo for the on-demand webinar, "Look Back to Spring Forward: Real-time Order Promising with Predictive Supply Chains," where they will discuss true order promising that gives salespeople a real-time reservation tool to better serve customers and make reliable commitments on behalf of the enterprise.
Splice Machine and Intrigo Systems Inc. recently partnered to bring solutions to market that leverage Splice Machine's Online Predictive Processing (OLPP) platform and Intrigo's expertise in developing cutting-edge supply-chain applications for retailers, manufacturers and logistics providers.
Many companies still are trying to handle supply chain anomalies with reactive planning systems. They quickly try to remediate problems with optimization algorithms once anomalies occur. But this is tantamount to looking in the rear-view mirror. Plus, lead times to ship products, procure new goods, or produce new goods are often lengthy, making it impossible to react to meet customer demand when supply suddenly changes.
This webinar will discuss a new approach to dealing with supply chain uncertainty: using machine learning to predict what might go wrong and use that as the basis for the supply chain planning processes. The webinar will demo order promising and the creation of machine learning models to predict late shipments, and how a new data platform called online predictive processing (OLPP) can automate this insight. We will also talk about integrating this capability with SAP and enabling a synchronization of reservations with clean SAP sales orders.
If you'd like to watch this on-demand webinar, register now.